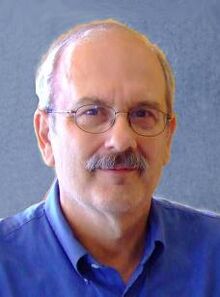 David P. Grenewetzki is an American engineer, game and software developer and CEO. David served as the Sierra Entertainment president from June 1998 - June 2001. David has programmed many software/games over his years which are The Miracle Piano Teaching System, The Chessmaster 3000, The Software Toolworks' Star Wars Chess, Outlander, Orb-3D and The Chessmaster 4000 Turbo.
Before being a game developer he went to four Universities which are University of California, University of California, Los Angeles, University of California, Davis and California State University, Northridge.
References
Edit
http://www.mobygames.com/developer/sheet/view/developerId,4571/ (info)
https://chessprogramming.wikispaces.com/David+Grenewetzki (info + picture)
http://www.bloomberg.com/research/stocks/private/person.asp?personId=633673&privcapId=33709497 (info)
Ad blocker interference detected!
Wikia is a free-to-use site that makes money from advertising. We have a modified experience for viewers using ad blockers

Wikia is not accessible if you've made further modifications. Remove the custom ad blocker rule(s) and the page will load as expected.