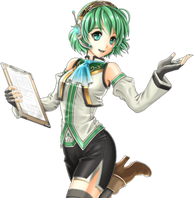 Warning this page contains stuff that is for 18+ years old only be advisted if you read we warned you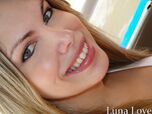 Not much is known about Luna Love or Lais Vogel other than she is a transsexual model in Porto Alegre, Brazil. She has green eyes blond hair she is 1.75 tall and 69kg. She also has a tattoo of a bird on her arm she comes back from European descent.
Ad blocker interference detected!
Wikia is a free-to-use site that makes money from advertising. We have a modified experience for viewers using ad blockers

Wikia is not accessible if you've made further modifications. Remove the custom ad blocker rule(s) and the page will load as expected.